CRG Insolvency & Financial Recovery
Leading independent insolvency practitioners
Here to help your
Company
Directors
Shareholders
Creditors
Employees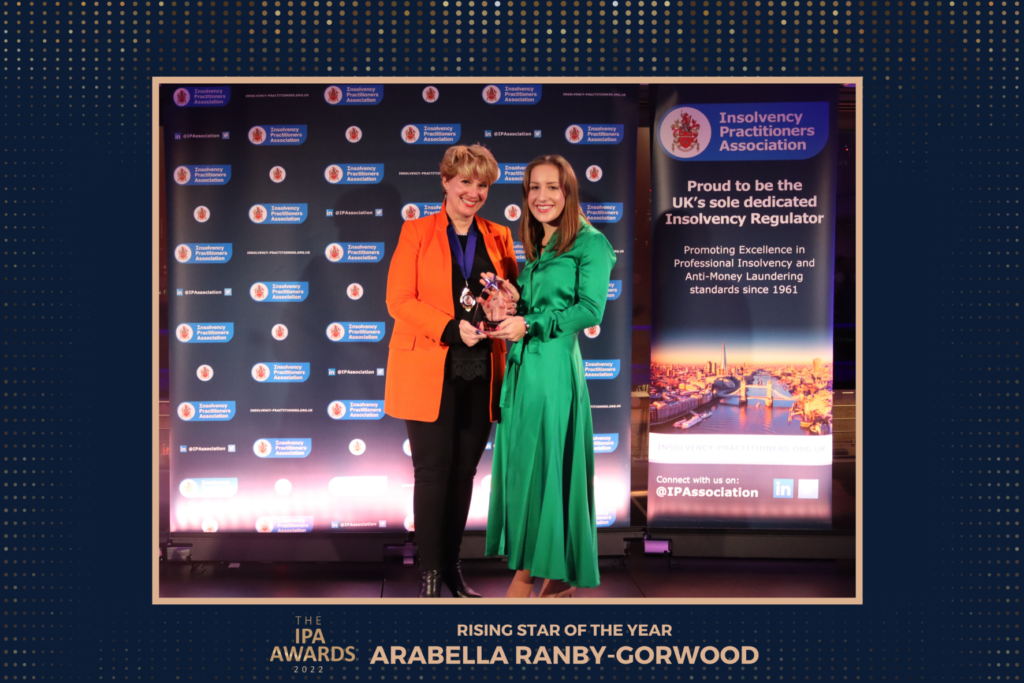 Arabella Ranby-Gorwood named Rising Star of the Year at the IPA Awards
We're delighted to announce Arabella was awarded the accolade at the IPA awards in November 2022. Arabella has been at the forefront of leading our Receivership and property focused work and we cannot wait to see what the future brings for her! 
Unsure on what advice you may need? No problem at all...
We are here to help
Is your business facing financial difficulty and you don't know what to do? Don't worry, take our test to see which option might be best for you – it only takes a few minutes! 
I would like to express our thanks to you and your staff, for the excellent way you have helped us with our financial difficulties. Your staff were both professional and approachable and always had time to deal with all our questions throughout the stressful times.
I can honestly say, that the IVA process, although sounding daunting, has been made so much easier with the professional and caring help that we have had from CRG Insolvency. We are fast approaching our 6th and final year of the arrangement and the process, for us, has been a smooth one I can only say a big thank you to all of you at CRG Insolvency for getting us through the arrangement and being able to come out the other side in a better place both financially and emotionally
"We have worked with CRG Insolvency for the past 5 years and continue to be impressed. Their technical knowledge is exceptional and makes them an essential asset in any insolvency and restructure transaction. They are able to slot in to complex projects seamlessly and work as part of the team, and their client care (to both ourselves and the ultimate client) is exceptional."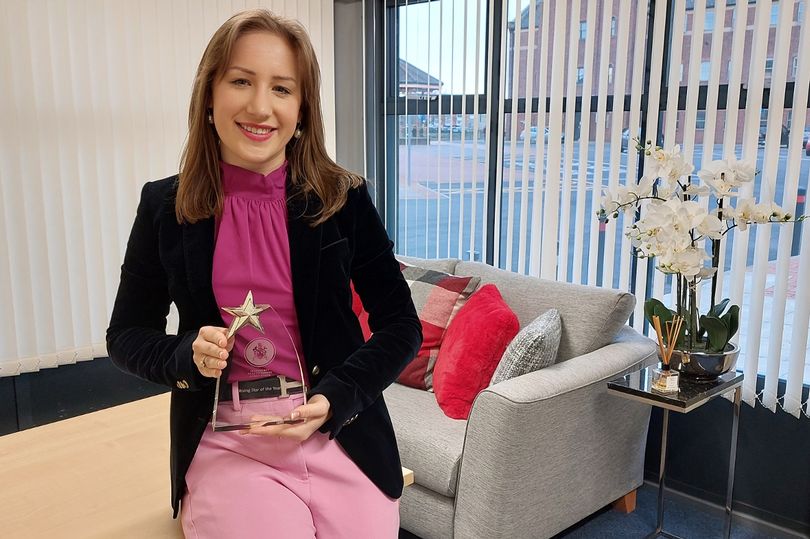 Business Live report on Arabella's success!
Making sure you have the right insolvency advisor is essential during a stressful time. You need to have trust that they will provide the best advice for your circumstances, enable you to take the right path and, most importantly, give you support throughout the whole process, while taking time to get to know you and your business. Our aim is to help you move forward. We understand the weight of responsibility that is on your shoulders and the burden that brings, so please do not hesitate to call us to book a free consultation.