We are a licensed insolvency practice based in Lincolnshire but providing insolvency advice for clients across the UK.
With over 75 years combined experience we provide you or your company with honest and practical advice whilst maintaining a personal service.
Whatever your situation, we will treat you with the utmost compassion and sensitivity and give you practical options that will get you through the other side of your debt because – yes – there is another side.
Read our testimonies to see how we've helped others…….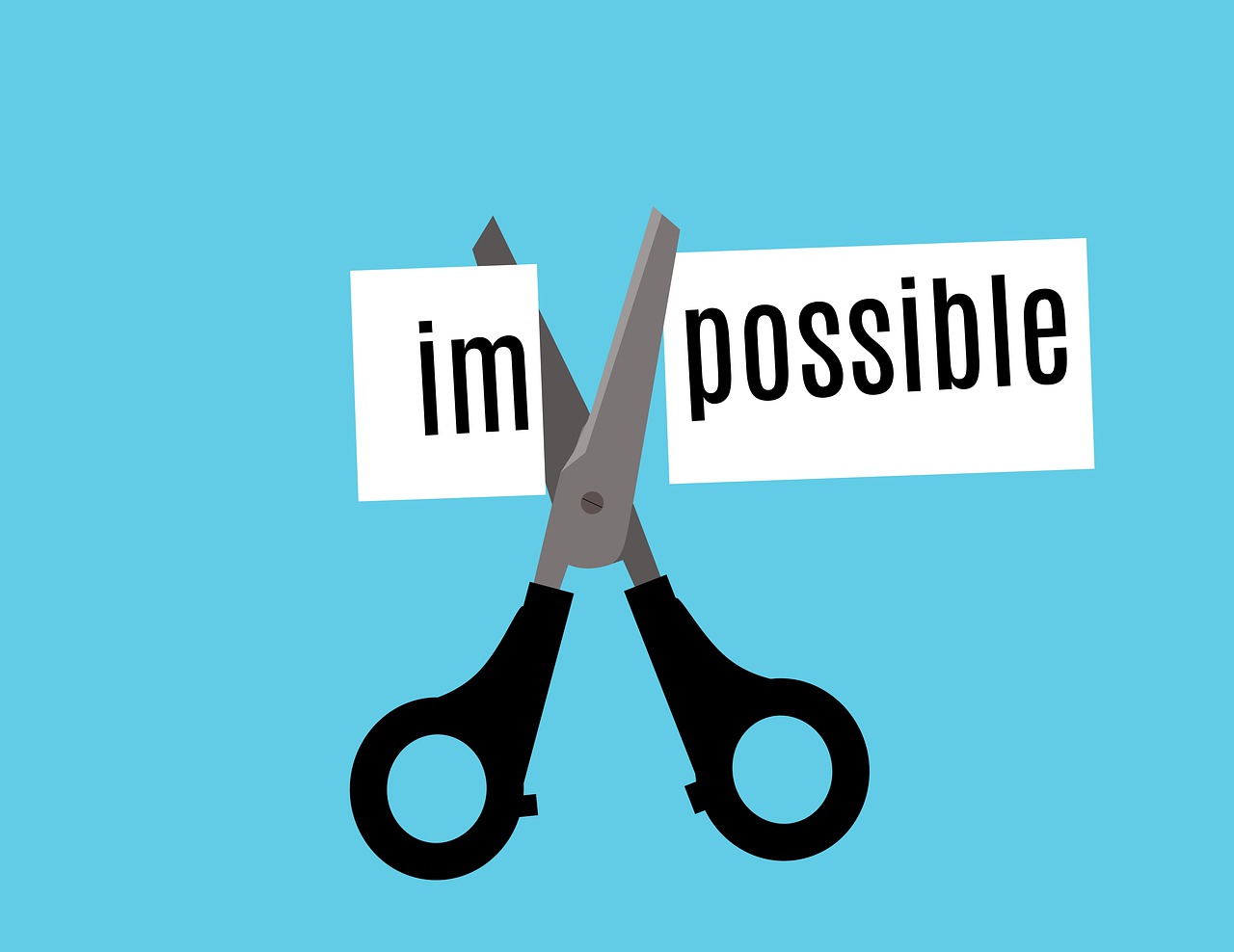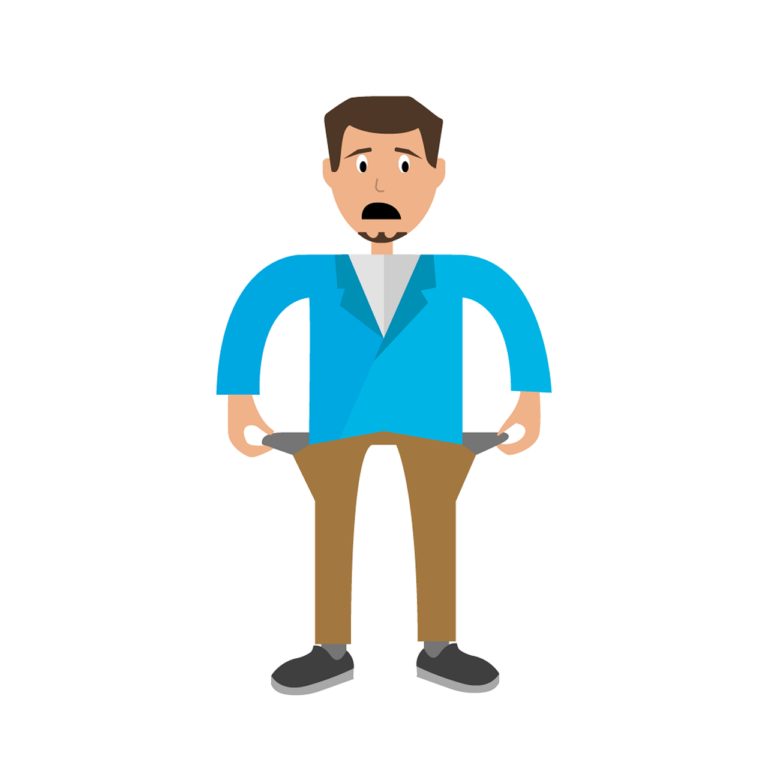 We only hire people that add value to the team. We do not just hire great administrators but people with passion to help others at what can be a very worrying period. 
We will not always give you the advice you want to hear. It's important that you are fully aware of your options before you make any further decisions but the reality of this can sometimes be harder to deal with. 
We pride ourselves on being one of the most competitive priced firms in the industry, being around 30-40% less than many larger firms.
BOOK AN APPOINTMENT TODAY